Ryan Kaji is an American Youtube Star and social media influencer famous for posting Review videos based on different types of Toys on his self-titled Youtube channel. His videos are mainly for children aged between 2 to 6. He is better known with stage name Ryan's World.
He started his Youtube Career at a very young age 3, on March 17, 2015. His Youtube channel has 32 million subscribers with more than 51 billion views. "HUGE EGGS Surprise Toys Challenge with Inflatable Water Slide" is his most popular video, which gained over 2 billion views. In 2020 he started posting Roblox and Minecraft gaming videos on his YouTube channel.
Recently in the year 2019, he started another Youtube channel, "ライアンズ ・ワールド" for Japanese because he is half Japanese from his father side, which has 272 k subscribers. Apart from that, his family has a youtube channel named Kaji Family with 8.24 million subscribers. His parents started this channel on November 21, 2016. The most popular video was "Emma and Kate first are Coke and Mentos Science experiments with Ryan," which has gained 153 million views. He also runs other Youtube channels and Instagram.
Ryan Kaji has signed a very lucrative deal with the Pocket.watch, and WildWorks created an app, Tag with Ryan, a Game for children based on the endless runner concept, which is helping him to review a lot of the products quickly.
The Ryan's World line of toys was announced by Kaji at the Toy Fair (2018) in New York City, in partnership with Pocket.watch and Bonkers Toys. Apart from his YouTube Channel, Ryan Kaji has made it to the Nickelodeon platform by arranging his Show with the name of Ryan's Mystery Playdate. The Show was started back in 2019 and released 20 episodes TV series for Pre-schoolers.
The backlash against Ryan's content was issued in November 2017, resulting in the YouTuber removing over a hundred of his videos, causing the channel to fall from third to fifth most-watched.
Ryan's World Age
He was born in Texas on October 06, 2011, the zodiac sign of a Libra. Ryan Kaji is 11 years old in 2023. When it comes to ethnicity, his mother is Vietnamese while his father is Japanese. He believes Christian religion and has American nationality.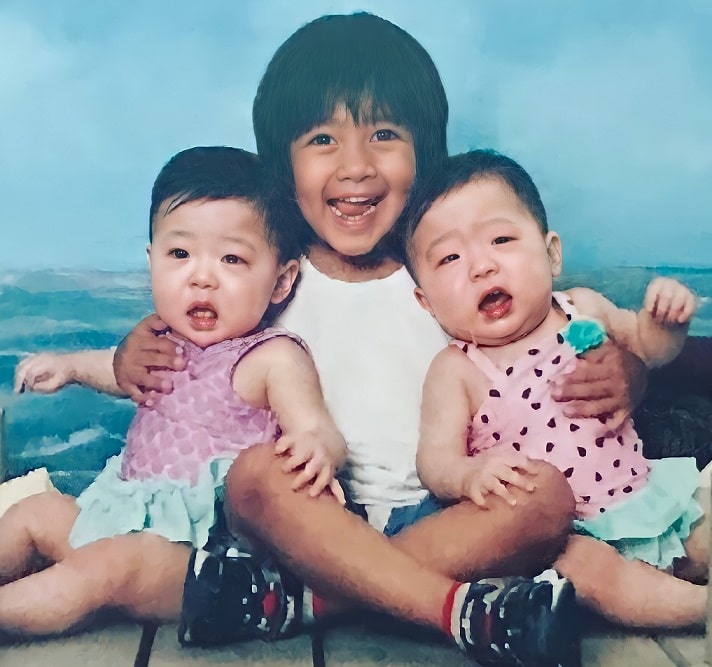 Family, Parents & Girlfriend
His father, Shion Kaji, is a YouTube Star, Actor and he also cooks at the house. His mother, Loann Kaji, is YouTube Star, Actor, former High School Chemistry Teacher, and Managing partner for her family-owned Sunlight Entertainment LLC. Apart from that, he has younger twin sisters named Emma and Kate.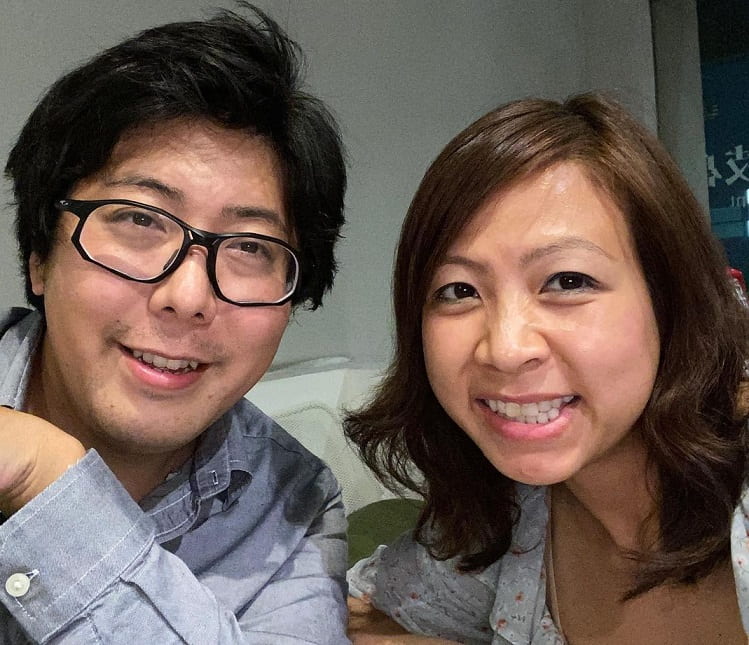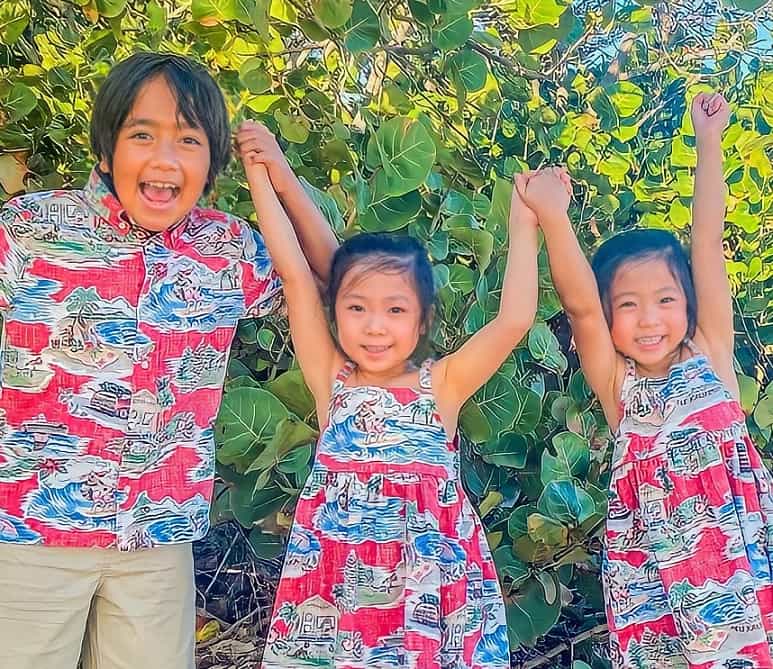 Ryan's World is still 10 years old, and it's too early to say anything about his dating or relationship life. His current focus is on achieving his career goal in YouTube.
Height and Physical appearance
Ryan's World has a height of 4 feet and 1 inch and 32 Kg weight. He has a body measurement of 26-21-28 inches, including 5 (UK) shoe sizes. The body type Ryan's, as per his images, shows that he is a chubby physique. He has brownish hair and Brown eyes color.
Early life and Career
There is nothing as specific we can tell about the Early Life of Ryan's Word as he is already so Young to be discussing right now. However, we must say that Ryan's world has always had a passion for Playing with the Toys ever since he got into the sense of analyzing things. Therefore, it helped him to Scale-up his Career on Youtube Since he has a lot to talk about the Toys.
The idea of starting a YouTube channel came to his mind when he checked out the reviews of other YouTubers related to Toys. From there, he began posting videos on his own YouTube Channel. The overloaded Cuteness and his brilliant video-making skills have helped him earn more than 30 million subscribers. He also got the opportunity to sign a deal with Pocket. Meanwhile, he also got the chance to build his Show that on-airs on Nickelodeon with the name of Ryan's Mystery PlayDate.
Apart from that, Ryan's World has the goal of starting his own Toys Factory where he can make good quality Toys for young customers worldwide.
Net worth
Ryan Kaji's stood in 1st place on Forbes's highest-paid Youtube stars list for 2020, with annual earnings of ₹29.5 million.
As of 2022, Ryan's world's net worth is $75 million. His sources of income are Youtube, his product line, etc.
Facts about Ryan's World
Ryan's World is an avid dog lover. He regularly shares videos of his dog on his YouTube channel.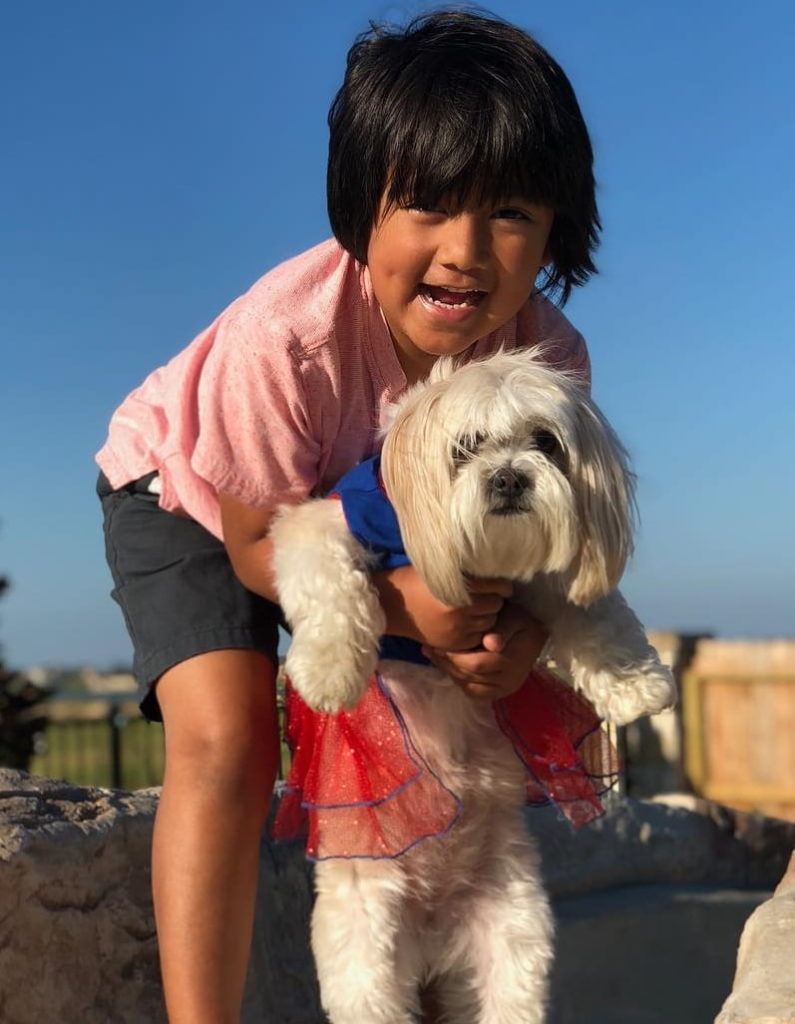 When he was three years old, Ryan told his mother that he wanted to join Social media.
The 'Guinness Book of World Records' recognized his talents, and he still holds the world record for the Ryan ToysReview channel in 2018.
He loves to have an Invisibility superpower with him.
Ryan wants to be a game developer in the future.
His favorite subject in school is Maths.
He loves eating Mcdonald's french fries, Sushi, burgers, and Pizza and hates carrots.
Ryan's favorite games are Roblox and Minecraft.
His favorite fruit is Orange, and his favorite book is Pie in the Sky.
Vanilla ice cream desserts is his favorite dessert.
Gymnastics is his favorite sport, and his Favorite Color is Purple.
His favorite pokemon is Dragonite.
He wants to make a whale his pet.
Naruto is his favorite anime.
PewDiePie and H3h3 accused Ryan Kaji's parents of manipulating their child to make money on YouTube. The controversy arose after some influential YouTubers criticized the child YouTuber's parents.
According to Forbes, he is the 8th highest-paid Youtuber in 2016-17 with $11 million earnings, and in 2018-19 he earned $26 million and was listed as the highest-paid Youtuber.
His mother has revealed that he donates many of his toys to friends, family, and charity.
Quick View
Ryan's World
Wiki/Quick View
Nick Name
Ryan
Real Name
Ryan Kaji
Birthplace
Texas
Age
11 Years Old
Date of Birth
October 06, 2011
Profession
YouTube Star
Zodiac Sign
Libra
Religion
Christian
Nationality
American
Ethnicity
Mixed
Height
in centimeters - 124 cm
in meters - 1.24 m
in Feet Inches - 4' 1
Weight
32 Kg
Eye Color
Brown
Hair Color
Brownish
Father
Shion Kaji
Mother
Loann Kaji
Brothers
None
Sisters
Kate
Emma
Girlfriend
Single
Previous Dating
None
Net Worth
$32 Million as of 2023
References